Our W10 Cleaning Company Offers The Best Carpet Cleaning Service In Notting Hill!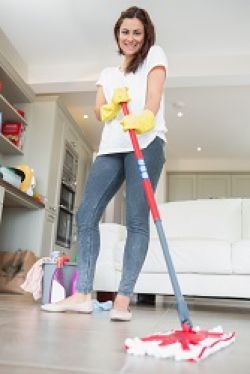 Getting your carpets and rugs to look as good as new can be quite a difficult task, especially if you aren't really sure of what you're doing! If you use the wrong stain-removal products on the floors in your home you're risking further tarnishing, bleaching or even damaging your carpets and rugs, which won't be a cheap thing to have fixed! If your carpets and rugs are looking a little worse for wear, but you're worried about how to correctly spruce them up and restore them to your former glory then let our professional W10 carpet cleaning company help you and your family today! If you're looking for affordable, reliable and experienced W10 carpet cleaners to work some carpet cleaning magic in your home then contact Notting Hill Cleaners. Our staff are the best carpet cleaners Notting Hill, so no matter how tough a stain you might be dealing with, our company can help you! For more information about our great services, contact us today on 020 3743 8167 for all of your rug and carpet cleaning needs!
No matter how often you clean your home, if your carpets and rugs are looking worn, dirty and stained then your home is never going to look as clean as you and your family deserve. Hire our fantastic W11 carpet cleaning company and we'll make sure your carpets and rugs have never looked and smelled better! We can restore your carpets to their former glory so that you won't have to worry. Call us today on 020 3743 8167 to find out more!
Cost-effective Carpet Cleaning Services in Notting Hill W10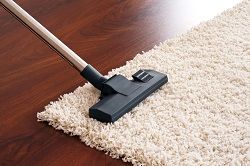 At our company we hire only the most experienced and professional W11 carpet cleaners to make sure that you're getting the most thorough clean possible for your home. Our staff always use the most effective cleaning techniques, combined with great products and fantastic equipment to ensure that your carpets and rugs are left looking as good as new. It doesn't matter how tough a stain you might have, or how deep-set dirt and grime is trapped in the fibres of your carpets, you won't find a more effective or professional clean than you will with our company!
A professional W8 carpet cleaning service isn't going to cost you the earth, no matter what you might think! At our company we work hard to bring you some great prices that are both affordable and competitive, so there's no reason not to contact us. Even if you're on a budget you shouldn't need to compromise when it comes to the state of your home, so if you're looking for the cleanest carpets in Notting Hill, look no further than our company!
Unbeatable Prices and Top Quality Carpet Cleaning in W10 Area
The carpets in your home see a lot of traffic, and you'd probably be surprised at the amount of dirt, grime and bacteria that can become trapped in the fibres of your rugs and carpets. No matter how hard you try, there's simply nothing better for your carpets than a thorough and deep carpet clean from our unparalleled W8 carpet cleaning company. Hire the best Notting Hill carpet cleaners for your home with Notting Hill Cleaners today. Our prices and the quality of our services can't be beaten, so if you're living in the Notting Hill area and you're looking for the answer to all of your carpet cleaning worries then call us now on 020 3743 8167.